Two's
The preschool children will also be following weekly themes, which will be incorporated, into the following activities:
1. Early morning and afternoon free-play
2. Free choice time with activities available in various areas
3. Circle time
4. Art and creative activities
5. Indoor and outdoor large motor activities
6. Daily outside play
DAILY SCHEDULE
6:30am – 8:15am Drop Off/Free Play
8:15am – 8:30am Clean Up/Wash Hands
8:30am – 9:00am Breakfast
9:00am – 9:45am Free Play/Diapers/Potty
9:45am – 10:00am Circle Time
10:00am – 10:15am Fine Motor/Art
10:15am – 10:30am Snack Time
10:30am – 11:15am Large Motor/Outside
11:15am – 11:30pm Clean Up/Wash Hands
11:30am – 12:00pm Lunch
12:00pm – 12:45pm Free Play/Diapers/Potty
12:45pm – 3:15pm Nap/Quiet Time
3:15pm – 4:00pm Free Play/Diapers/Potty
4:00pm – 4:30pm Snack & Clean Up
4:30pm – 5:30pm Large Motor/Outside
5:30pm – 6:00pm Free Play
NUTRITION
The center provides breakfast, lunch, and afternoon snack. All meals meet and exceed the Michigan Department of Education Child Care Food Program requirements. Menus are posted on the parent bulletin board weekly. If your child has a food allergy, a doctor's note is needed. Only with a doctor's note will an alternate diet be served.
The meal times are listed below. Your child must be present at the time of service in order to be fed meals. We will not serve your child if they are not here when a meal is served. If you're late for breakfast, be sure your child has something to eat at home.
8:30am – Breakfast
11:30 – Lunch
4:00 – Snack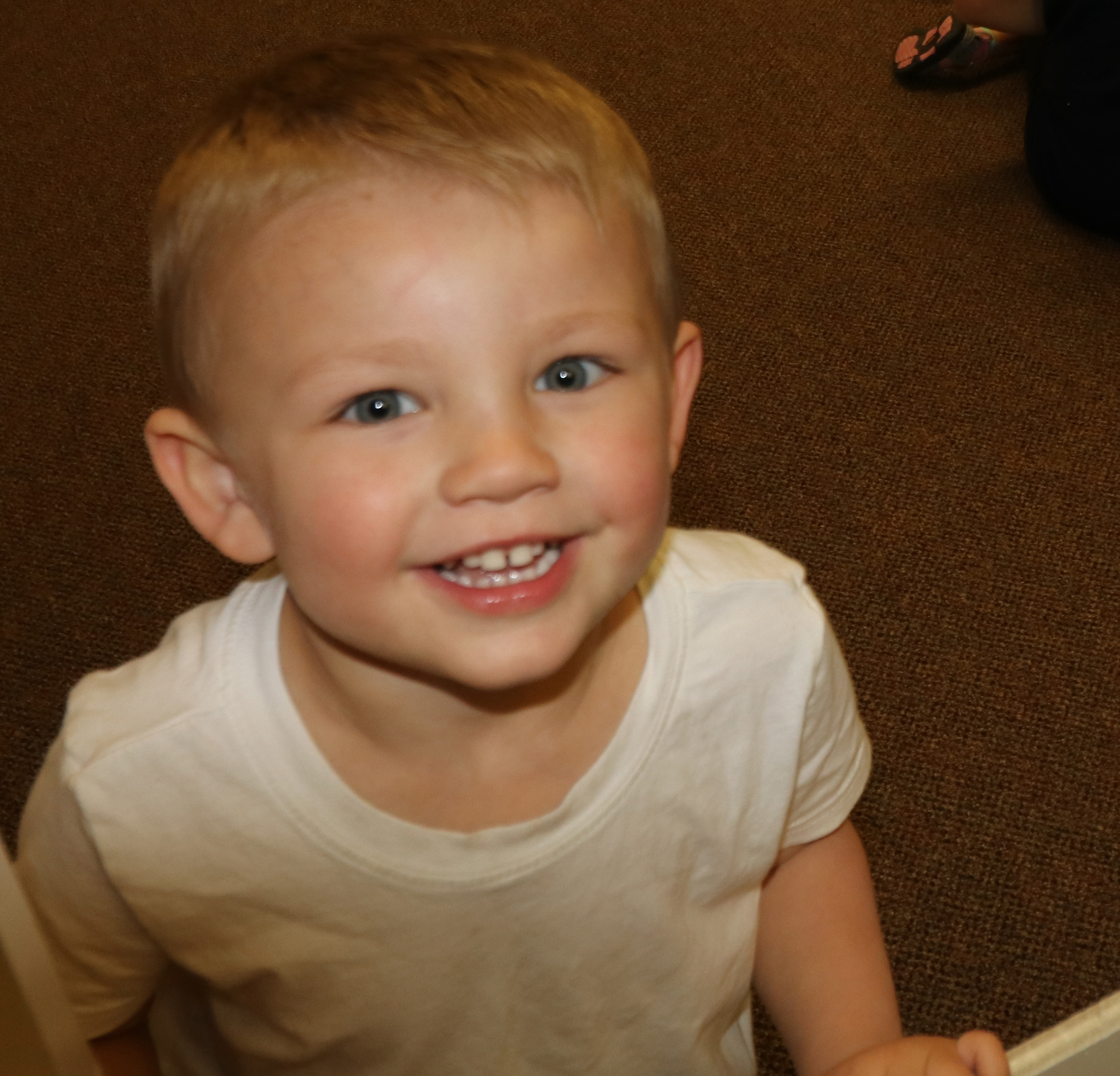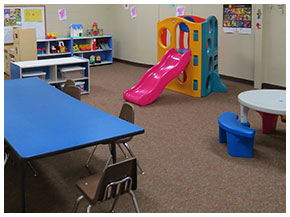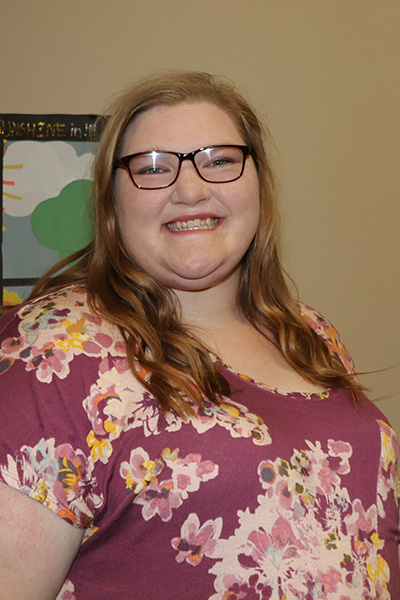 Miss Rachel – Assistant Teacher