Meet our Teachers
Our teachers have a desire to help your child learn and grow.
Miss Judy
Lead Infant Assistant Teacher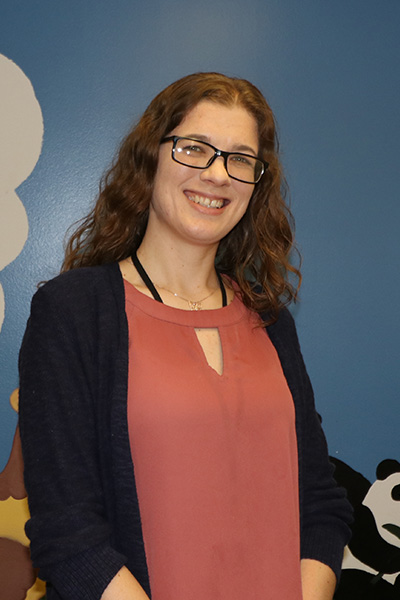 Miss Virginia
Cook & Teacher Aid
Hi my name is Virginia. I am 34 years old. I have been married for IO years to Brian. We have 2 children, Chase 9, and Claire 7. I also have some fur babies. My corgi Rusty and my 2 cats Tigger and Freckles.
I have worked at Forest Grove Christian Learning Center since January. I have also worked at other centers for a year and a half. Growing up I would love babysit my younger cousins. I am the second oldest of 15 so I had a lot of experience.
I am currently working towards getting my CDA (Child Development Associate) Doing this has taught me so much more about infants and toddlers. I cant wait to finish!
During my off time I enjoy to spend time with my family. We like to get and enjoy this nice weather. My children love going to the park and the great lakes. When we are not out and stuck at home during bad weather we read, watch movies and play bored games.
I look forward to getting to know all of you!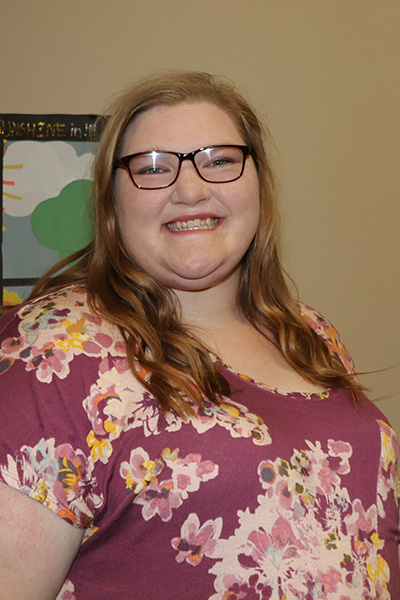 Miss Rachel
Assistant 2's Teacher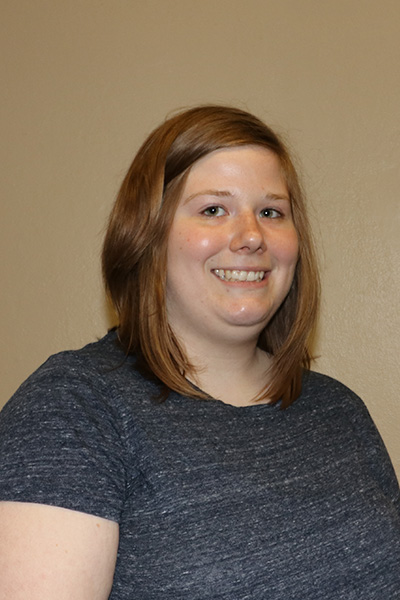 Miss Rachel
Lead Toddler Teacher 
Hi, my name is Rachel Mulder, but everyone calls me Rae. My family consists of my mom, dad, two sisters, a brother in law, a niece, and a dog named Bailey. In my spare time, I like to play games, hang out with family and friends, read books, watch movies, and listen to music.
My experience working with children includes, babysitting for family, friends, and neighbors. For 3 years, I have volunteered at the Bridge Youth Center in Zeeland. There I tutor and mentor high school students. After volunteering, I served as an AmeriCorps member at the Bridge Youth Center.
Hi! My name is Allison Lameyer. My family members are my mom and dad, my sister Paige, my brother Chase, and a crazy boxer lab mix named Cody. I graduated from Hudsonville High School in 2018, and I am continuing my education at Grand Valley State University.
I like Spanish, and I have been studying the language since 2013. I am an active member at Forest Grove Reformed Church. I enjoy reading, hildng, fishing, doing puzzles, and watching baseball. I also love mission trips and have served in South Carolina, Chicago, Alaska, Kentucky, and Guatemala. I hope for many more mission trip opportunities in the future. During the summers, I volunteer on staff at Eaglecrest Camp in Sutton, Alaska.
Miss Marissa
Toddler Assistant Teacher
Miss Ruby
Lead 2's Teacher
Miss Hannah
2's Assistant Teacher
Miss Jessica
Lead 3's Young Preschool Teacher
Miss Heather
Lead 4's Preschool Teacher
Miss Paige
Preschool Assistant Teacher